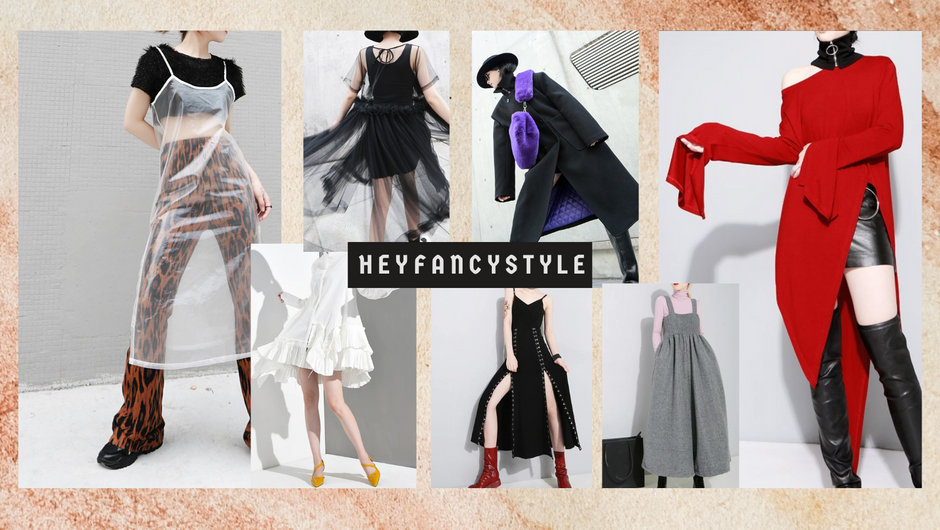 HeyFancyStyle: Empowering You to Make a Difference with Your Style
HeyFancyStyle is a fashion-forward contemporary brand, inspired by Euro-Asian high street style. We specialize in creating pieces that represent your personality, while making sure you feel fancy inside and out. Our collection is unique and different, featuring one-of-a-kind designs that you won't find anywhere else. Each piece is designed and produced in-house by our top designers. We take pride in creating clothes that can be worn everyday, yet hold a signature design - at a price point that won't break the bank.
SHOP NOW
We are the Future of Fashion: Sustainable and Ethical
We believe in the power of conscious consumption and sustainable fashion. All of our products are vegan and cruelty-free.

At HeyFancyStyle, we are committed to reducing waste. That's why we only offer made-to-order products. Each item is crafted with care and attention to detail, ensuring that it is unique and tailored to your specifications. By eliminating waste through our made-to-order process, we are able to provide a more sustainable and ethical shopping experience for our customers.
SHOP NOW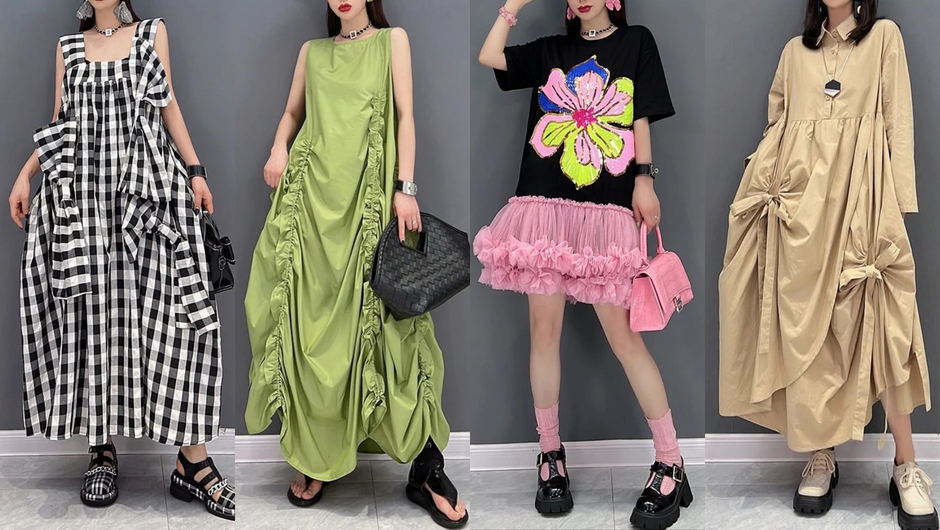 Where Simplicity Meets Uniqueness
At HeyFancyStyle, we focus on creating interesting and unique pieces that reflect your inner personality. We believe you deserve to feel fancy and look it too, which is why we aim to create finest pieces that are designed to stand out. All of our pieces have an edgy, unique feel while staying true to our original design aesthetic of simplicity.
HeyFancyStyle team hopes to inspire you to be your unique-self and look fancy doing it. We want to see you express your self, the way you want!
SHOP NOW